Oh boy....Where to begin......
At 4 PM two nights ago, our very own Shaggy(known for his awesome Tumbler 3D sketch files) stopped at a truck stop during his truck route in the state of Illinois.
There he bought $5 worth of lotto tickets at the convenience store near by while he waited for his truck to fill up. It wasn't until he got home this morning when he realized he was one of the three people who had the winning numbers when he casually checked the numbers on his ticket while emptying his pockets.
We'll skip all the crying and emotional outbursts he and his family shared....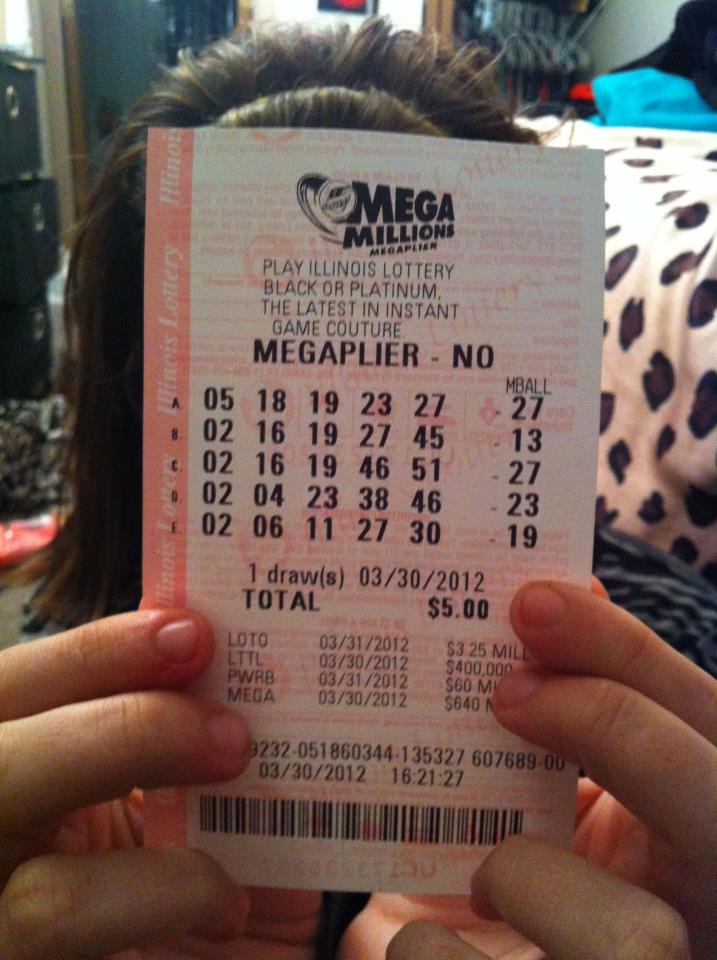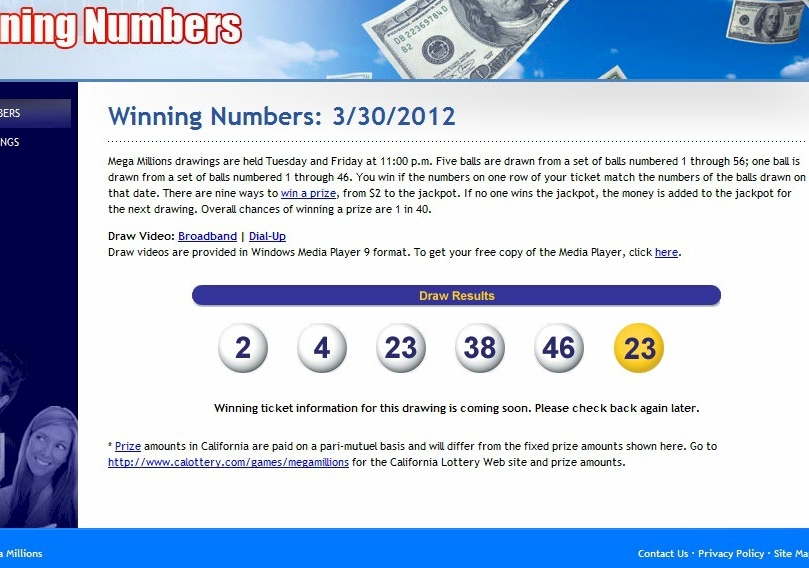 After he had contacted all his and his wife's family members and friends and promised them part of his winnings, he also contacted Kevin and me and offered to give us $1 Million dollars to us on the condition we use some of it for good causes. I have been on phone with both Shaggy and Kevin for the past 5 hours and we finally decided we are going to share half of the promised Shaggy's gift with CLTC members.

So here's the breakdown.....
Kevin and I are both keeping $250.000 each and giving away $500.000 by building FIVE full turnkey 1989 batmobiles and giving them away to five lucky board members.
That's right. Five lucky CLTC members are getting a free 1989 batmobile from us courtesy of Shaggy.
This is the breakdown:
We estimated each fully built 1989 turn keys to cost $100.000.
It costs a lot b/c we are using absolutely the community's best body kits and builders to build most authentic 1989 batmobiles ever made.
We are hiring Big Wave Dave and his buddy Don to do the full build so you can pretty much guarantee the quality!!
$10000.00: Straight ass 1989 batmobile shell from a trusted builder
$40000.00: Licensing fee to DC and WB
$5000.00: Genuine parts from Wayne Industries
$1000.00: Jack's exahust tips and turkey feathers
$4000.00: Chevy Implact donor with new WS6 Corvette engine
$30000.00: BWD and his buddy Don's fees
$10000.00: Misc. fees like airport cargo rentals, moving, transportations, materials...etc
How do we do this???
So here are the rules. Obviously there will be more than five entries so there will be some sort of drawing. To enter, you must meet following conditions:

Must have been a CLTC member for at least a year
Have posted at least TEN pictures
Have posted 100 posts and have access to Members Only section
Must not be a troll
Must not already own a batmobile..This means people like Nitro, Rusty, brcewane, R2Lou and etc..are out. Sorry guys.
Must not be an asshole
Must be over 18 years old
Must be females
Must have donated at least $100 to CLTC site donations over the years. Link to donors
If you have not donated, then you can still donate by this Friday 4/06/2012
Must be good looking
Must be human
We will write down each member names on paper and put them in a bucket and pull out five lucky winners' names on following Saturday. The drawing can be seen live streaming video and link will be posted soon.


So there you have it guys. Click on bottom link and enter your name into the drawing and may the force be with you.
Be sure to thank Shaggy for his genrosity.
Sixth name we pull from the drawing will receive this nice 1989 batmobile shirt!



Official Rules This page will state the complete Official Rules which will govern any and all ChicksLoveTheCar.com 1989 batmobile giveaway regardless of the contest/prize, entry fee or duration of the contest. Registrants will be presented with several check-off boxes that indicate their understanding and agreement of each of the critical rules dealing with paid-entry, contest duration, scoring, winner determination, tiebreakers and that the decision of the judging is final. Refund Policy: No refunds will be granted for any contest once it is played and a score entered and confirmed to the player. Any disputes regarding the accuracy of any question's answer can be e-mailed to WhoGiveAShit.com and an answer will be provided with a specific time period. That will not permit the player to gain a refund but if the Q&A disputed is found to be incorrectly provided by ChicksLoveTheCar.com that Q&A will be omitted from all players' scores in that contest and the scoring will be concluded minus that question.